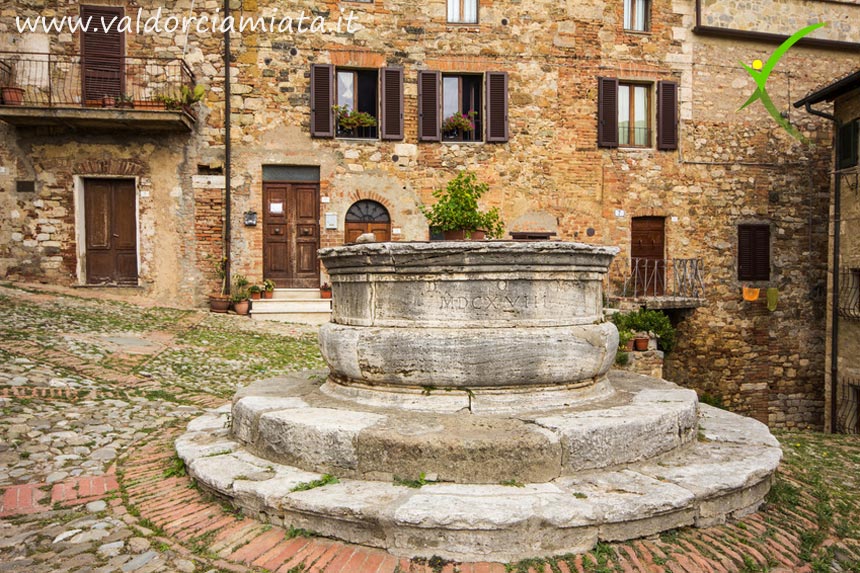 Visit Castiglione d'Orcia, a small town in the province of Siena that dominates the entire Val d'Orcia from its 540 meters above sea level..
The history of Castiglione d'Orcia
The first records date back to 714, the year when Castiglione was in the possession of Aldobrandeschi. In 1252 it became a free town, but in 1274 it will be included in the County of Santa Fiora. From 1300 is a possession of Siena, but from 1600 will pass in the hand of Florence.
Places of interest
When you arrive in Castiglione d'Orcia and enter the narrow streets of the historic center, the feeling is precisely that of being in an ancient village. A very small country but full of surprises, we mention a few:
Find out where to stay in Castiglione d'Orcia.