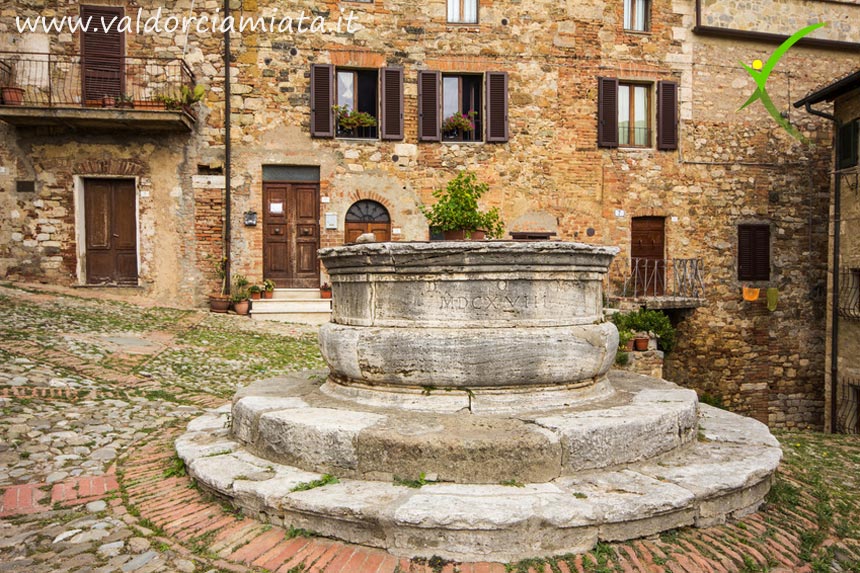 Visit Castiglione d'Orcia, a small town in the province of Siena immersed in the Val d'Orcia.
The history of Castiglione d'Orcia
The first records date back to 714, the year when Castiglione was in the possession of Aldobrandeschi. In 1252 it became a free town, but in 1274 it will be included in the County of Santa Fiora. From 1300 is a possession of Siena, but from 1600 will pass in the hand of Florence.
Places of interest
Tentennano Fortress, dating from the IX century and strategic settlement for the sentinels, placed under supervision of the Val`Orcia itself.
Fortress Aldobrandesca.
The square of "il Vecchietta".
The Church of Saint Mary Magdalene.
The Parish Church of St. Stephen and Degna.
Find out where to stay in Castiglione d'Orcia.