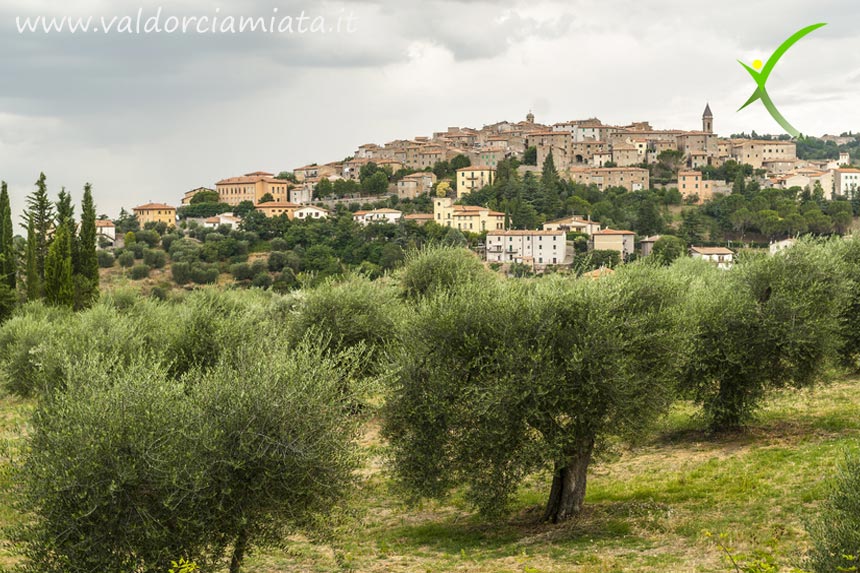 Visit Seggiano, the village in the province of Grosseto with about 955 inhabitants.
The history of Seggiano
Seggiano is born at the beginning of X century as a possession of Abbey of San Salvatore (St.Saviour), whose authorities will around the year 1000 assign certain rights to the Abbey of Sant`Antimo.
From the second half of the XIII century begins the dominion of Siena, with strong influences of the Salimbeni and Ugurgieri families.
In 1555 Seggiano will be annexed to the Grand Duchy of Tuscany, which destiny will follow from that moment onwards.
Places of interest
The Church of St. Bartolommeo
The Church of the Company of Corpus Domini
Oratory of San Rocco
The Convent of Colombaio, the first Franciscan Monastery in the province of Grosseto
Sanctuary of our Lady of Charity
Seggiano walls, built in the X century and that surround the medieval village
Castle Potentino, just a few kilometers from the village
Find out where to stay in Seggiano.