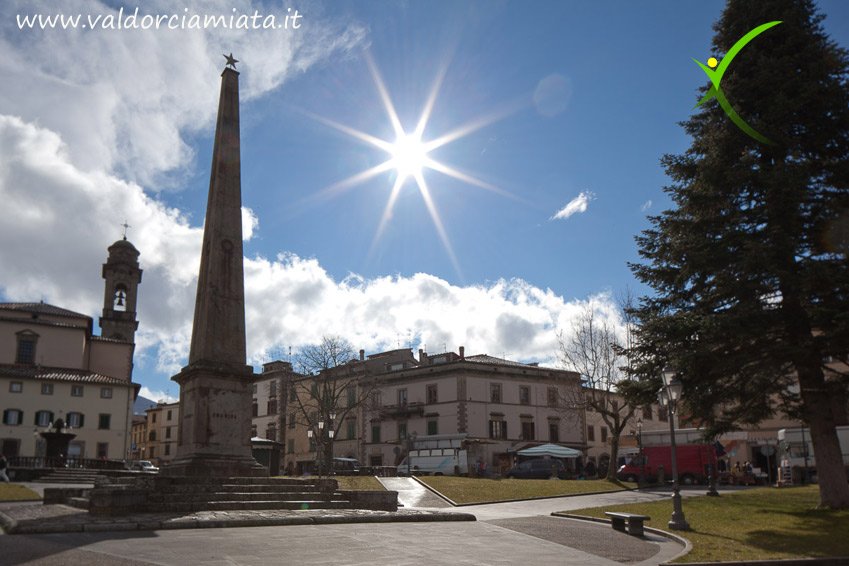 Visit Castel del Piano, municipality in the province of Grosseto, has approximately 4700 inhabitants.
The history of Castel del Piano
The first mention of this Municipality was in a drawn up document from the abbey of Saint Savior (Abbazia San Salvatore), that dating back to 890 A.D. In 1175 this town becomes the castle of the Aldobrandeschi, who will cede a part in Siena in 1330. Castel del Piano will remain under Sienese dominion until 1559 and then will be annexed to the Grand Duchy of Tuscany. In the 19th will be actively involved in the uprisings of resurgence.
During the Second World War town has witnessed the passage of Allies, with General De Gaulle who has stopped right in Castel del Piano.
Places of interest
The Church of St. Leonardo
The Church of Saints Niccolò and Lucia
Parish of Santa Lucia
The Church of Our Lady of Grace (Madonna delle Grazie)
The Church of St. Joseph
The Church of Saint Lucia
Convent of the Minimum of the Sacred Heart, built in the XVI century as a hospital
Palace Nerucci, dating from 1564
Palace Cerboni
Palace Monaci
Palace Venturini
Palace Pretorio
Walls,dating from XII century
Tradition and Folklore
The traditional Palio takes place every September 8th from 1431, but any information about competition process are only since 1771.
Contrade who fighting for the victory here are four: Borgo, Monumento, Poggio, Storte.
In 1807 was founded "Philharmonic orchestra Gioacchino Rossini" which until today took numerous awards and honors.
Among the people linked to Castel Del Piano, we would mention here the historic announcer Rai Piero Bernacchi, painters Giacinto Fiore and Francesco Masini, and the founder of the homonym confectionary company Corrado Corsini..
Find out where to stay in Castel del Piano.